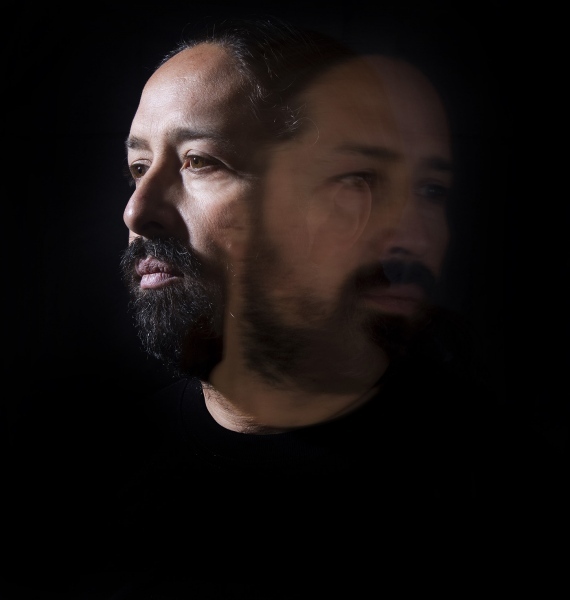 A graduate of Film and Photography technologist UNITEC, Bogotá, Juan Manuel Barrero Bueno has worked in video, product photography, travel photography, and photojournalism throughout Colombia with Press Agency, COLPRENSA. It has developed projects for OXFAM, GTZ, DIAKONIA, USAID, MDM, ACDIVOCA, OSF and has worked with the United Nations (UN) in Colombia with UNDP, OCHA, OPS, WFP, UNHCR. Some of his photos have been published in New York Times and The Guardian. He has worked as a fixer for National Geographic Magazine. He has also collaborated with international news agencies (Reuters, AFP, AP, EFE) in Colombia. He worked regularly with The Miami Herald.
In 2021 he worked with "La Comisión de la Verdad" in Antioquia and Eje Cafetero.
Now he lives in Bogotá, Colombia.

2019 Pulitzer Prize Nominee with the Miami Herald team, for the "Dirty Gold" coverage.
Nominated for the Gabo Award in 2019 in the Coverage category, for the work in the "Captive Border" team.


Exhibitions

2017-2018, Museum of Drug Policy (Montreal, México City)
February 2016, Exhibition "Drug Crop Production, Poverty and Development" in the Open Society Foundation, New York, USA.
October 2013, Group Exhibition with Frontline Freelance Register, into the "Prix Bayeux Awards", Normandy, France.
April 2013, Group Show organized by USAID, in Bogota. "Colombia a pesar de todo."
October 2012, Slideluck Bogotá. "Portfolio".
January 2012, Group Show Exhibition in Sacramento, in Sacramento, California. "About Poverty".
November 2011, Slideshow on 7th Angkor Photo Festival in Siem Reap, Cambodia. "Invisible Threat"
September 2011, Group Show organized by Helvetas, in different cities of Switzerland. "Portfolio".
May 2011, "2011, Año Internacional de los Afrodescendientes", Biblioteca Luis Angel Arango.
May and June 2011, Alliance Française and Cultural Center Gabriel García Marquez, "SalvAWArda, El pueblo Awá aguarda".
April 2011, Pinacoteca de Pasto, Nariño, " SalvAWArda, El pueblo Awá aguarda ".
December 2008, Casa del Teatro, MAPATEATRO, cBogotá, Colombia, solo exhibition, "Profis Project in San Pedro de la Sierra". With the support of GTZ and the German Embassy in Colombia.
Quibdó, Choco, Colombia, December 2007, Borojó Café Café (Quibdó)
Solo Exhibition. "Tanguí a Return A New Hope."
With the help of UNHCR.

Workshops

2017-2018 ReVERso by Croma Taller Visual, Bogotá, Colombia.
2016 Hostile Environment AwarenessTraining HEAT in NY, USA by Pangolin Group.
2012 MICCBO "Workshop of cinematography in high definition cameras", Bogotá.
2011 Foundry Photojournalism Workshop in Buenos Aires, Argentina.
2010 Photography Workshop taught by Stephen Ferry and FNPI, Biodiversity in the Amazon.